To prepare a composition "hand-sewn" and a quote with the best and fairest price we need to know:
Number of days of your trip


Days of arrival and departure (Saturday, Sunday, etc..) and possibly your flight schedules


How many persons will compose your group


Which trip you want


Indicate if you want to walk what is your level of sport


Are there children, the old persons or requiring a special attention
Our purpose : to stick as closer as possible to your dream!
Timtar Expéditions Agence de voyages et de tourisme
B.P. 61 / 11000 Tamanrasset Algérie
Licence Ministère du Tourisme et de l'Artisanat n° 156/93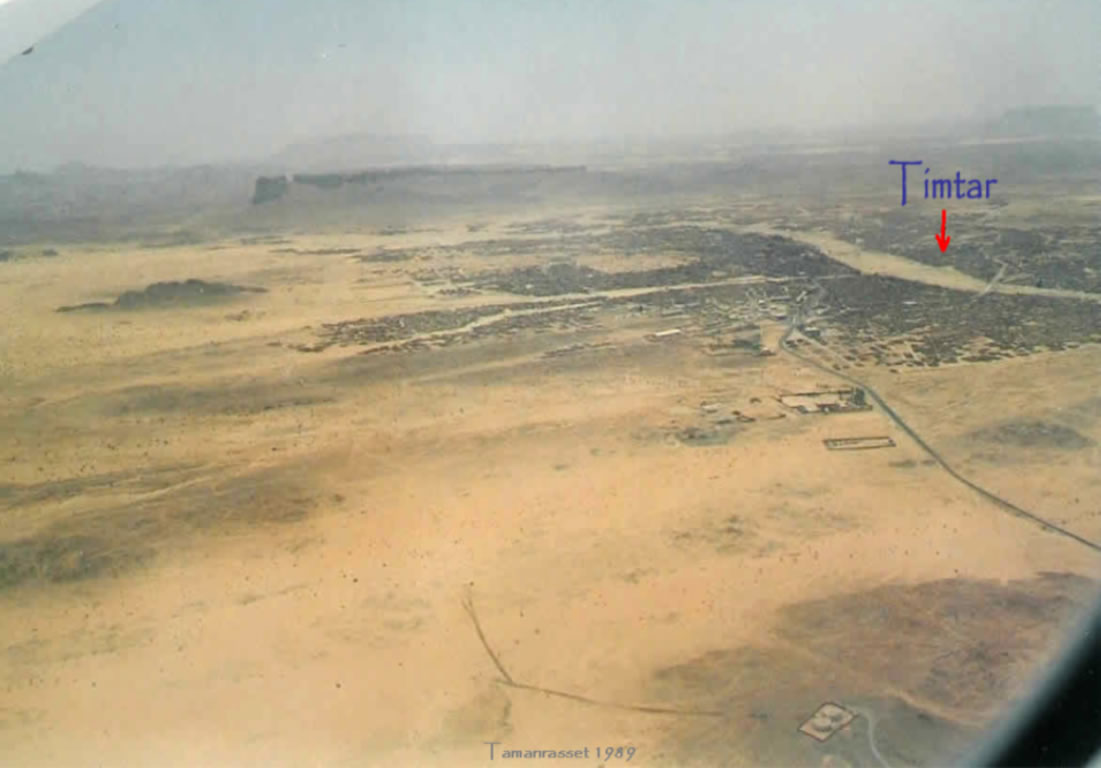 The agency is at 200 meters from the mosque of Guet el Oued, at 200 meters from the Frégate and at 100m from the fair Assihar, on the left bank of wadi Tamanrasset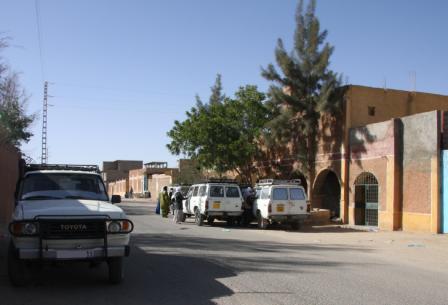 fax and phone (+213) 29 32 41 98
(+213) 66 796 5301
in case of non-answer or silted up communications
send an electronic mail in
timtar (@) timtar.com
and neither lose hope neither patience if we do not respond immediately to your email, it's because we are in the desert, without phone nor Internet! But the answer will come for sure, needs just a little of patience (TAZIDERTE * in language Tamach')
*philosophie and attitude necessary in the desert…!